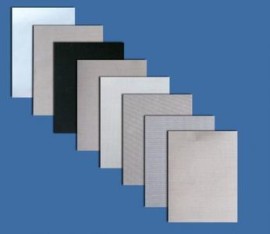 Under the winter raging commodity, but mining companies are looking to reduce capacity. As part of a cost-cutting plan in implementation, Alcoa's Brazil factory by the middle of April will stop production altogether.
In early march, Alcoa said it would seek to cut up to 14% of the smelting capacity, continue to cope with the prices and the global market oversupply situation.
The company said on Monday that the challenge for the global market situation and the rising cost of make is located in st. Louis smelter losing competitiveness in Brazil.
After factory production is complete, the st Louis Alcoa will have 740000 tonnes of smelting capacity logoff, accounting for 21% of the total output of the company can.
Alcoa said that the move will generate $10 million to $15 million in the first quarter of the restructuring charges, the equivalent of 1 cent per share.
Related posts