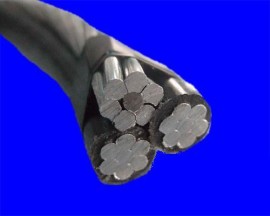 Recently, foreign well-known market Research company Research and Markets has released "2015-2015 China aluminum alloy cable market analysis report".
According to the report, in 2014, the Chinese aluminum alloy cable market is worth nearly 13 million yuan, but copper alloy generation rate is far lower than the world level. So far, the magnesium alloy and aluminum silicon alloy and copper rate of 70% – 70%, copper aluminum alloy generation rate was 55% in Japan, and China's aluminium alloy copper rate of only 3% to 3%.
In the global market, the aluminum alloy cable is a common product of transmission lines. As China's new energy is becoming more and more popular, the application range of the aluminum alloy will become more and more widely.
Related posts