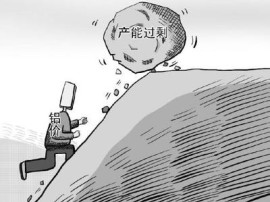 Electric on Feb. 12, according to the news, Rio tinto in its 2014 earnings report said that China's alumina bauxite and increased demand, affected by the Indonesian iron ore export bans.
China's bauxite from Australia increased 75% to a record high.
Rio tinto chief executive Sam Walsh said: "we and the Chinese approaches, the geographical position. No matter how will supply bauxite. If we don't supply, will supply elsewhere."
Aluminum prices in 2014 by the rising market area premium support outside of China, most of the market will remain tight, and China's domestic new capacity will continue to grow.
Sumitomo excess global aluminum supply is expected to the ninth consecutive year, China's production increases.
, according to a report last year, China accounted for 38.2% of total sales revenue of Rio tinto, up from 35.4% in 2013. Japan's high proportion of the second, 15.4%, 16.1% in 2013.
Related posts