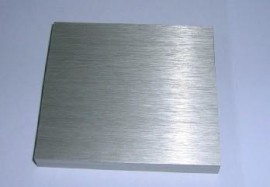 Emirates EmiratesGlobalAluminium global aluminum industry company is located in the united Arab emirates region (EGA) for global aluminum industry market, and plan to in the industry to invest $5 billion in 2020. The CEO said.
Dubai aluminium (Dubal) and the united Arab emirates aluminium (Emal) to form the EGA, an official said after reviewed the two aluminum enterprises, at present, the company is considering the upstream industry of the future demand.
Guinea bauxite, he said, the first stage development project to be completed by the end of 2017, at the same time in alumina refinery will start production in 2022 in Africa.
About near the Emal factory building an alumina refinery Kalban said the project feasibility study has been completed and approved. The first stage and put into production in 2017 annual output can reach 2 million tons.
Related posts