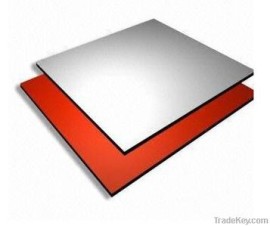 Practice internal work, independent innovation policy subsidies lifted a hand. In guizhou province to encourage technological innovation, implement the strategy of science and technology strong province, recently by the provincial department (intellectual property office), provincial departments jointly formally launched after the application technology research and development funds in guizhou subsidy management interim provisions ", clearly put forward the guizhou province scientific and technological innovation after the grant of three ways: first, for the record after subsidies, subsidies subsidies after review, science and technology service after.
It is understood that after the innovation of science and technology subsidies aims to give full play to the market to the technology development direction, route selection and guiding role of various innovative elements configuration, the innovation science and technology investment way, establish a enterprise as the main body of technical innovation system, promote the transformation and industrialization of scientific and technological achievements, as the specification for the performance of science and technology innovation behavior evaluation standard of administration according to law basis for the research and development activities.
Titanium, magnesium, aluminum smelting and processing non-ferrous metal is the important industry in guizhou province, such as titanium, magnesium, aluminum and other non-ferrous enterprises can share the scientific and technological innovation after the subsidy policy of financial support, need to guizhou nonferrous enterprises set up the concept of independent innovation, enhance core competitiveness, promote the transformation of scientific and technological achievements and application. "Subsidy policy after money" wait for enterprise's innovation! You have rely on scientific and technological innovation for nonferrous enterprises "subsidy policy after" power?
Related posts