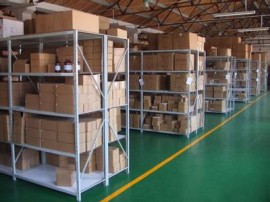 On December 25, kazakh President Nursultan Nazarbayev said at a conference in with government officials and business people, kazakhstan, shall be in provo, smelter capacity from the current 250000 tons to 500000 tons.
Kazakhstan Asset investment and development minister Isekeshev will travel to China, is in the construction of manufacturing plants.
"We may need to build a new oil refinery to reduce dependence on other countries."
Steel and copper smelter must be established.
Nazarbayev urged the government to attract at least five multinational companies, the construction of five new factory.
Related posts