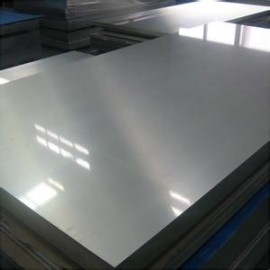 "TradeArabia" reported on December 25, the state-owned mining company, Saudi Arabia (Ma "Aden) announced that the company's joint venture with Alcoa (Alcoa Inc.), located in Ras al Khair – large aluminum plant project (including smelter, refineries, rolling aluminum plant and port), a formal output by Saudi domestic Ma" Aden's al Baitha bauxite, processed through 600 kilometers of railway transport the first batch of alumina. Alcoa has a 25% stake of the project.
Saudi Arabian mining in exchange file, according to the smelter can produce 740000 tons of aluminium each year, starting from the third quarter of commercial operation will affect the company's financial situation. Saudi project is critical for Alcoa, in addition to scale, it also is the world's lowest-cost smelter, this in the industry to cut costs is very important.
Saudi Arabia is keen to expand infrastructure, including oil and gas, water and power plants, residential and commercial building, road and rail, etc. Saudi super large projects included in Medina (Medina), Hail, Hail), Thailand (Tabuk), buck jazan (Jizan), haier hanard (Ras Al Khair) and rabbi lattice (Rabigh) construction six economic city.
Agence france-presse reported that Saudi Arabia's 25, 2015 fiscal year budget, including spending increased slightly, but because of low oil prices and shrinking income, make Saudi Arabia next year budget deficit of $39 billion, for the first time since 2009. Saudi oil prices did not report for the budget have been assuming, however, according to bloomberg reported that former Treasury's chief economic adviser John Sfakianakis believe that Saudi budget assumes that the oil price should be $80 a barrel, the intention is to release oil prices will rebound in the market.
Related posts