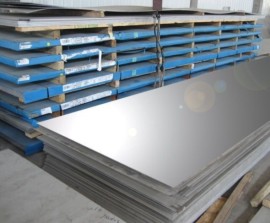 Recently learned from the southwest aluminum group, southwest aluminum Marine aluminum plate has passed the certification of American bureau of shipping, got the qualifications to enter the American market.
It is understood that the southwest aluminum as early as 2013 by the classification society certification, but affected by the global downturn in the shipbuilding industry, until recently had product orders from overseas companies.
After order, southwest aluminum will this batch of export shipbuilding aluminum plate as a "key" to break into foreign markets, to elaborate production, and advance booking American bureau of shipping surveyor for product acceptance. In the process of inspection, southwest aluminum technical personnel with the surveyor sampling, testing, with only two days to complete the product site acceptance, smoothly to get the products are exported to the United States market "pass".
Related posts