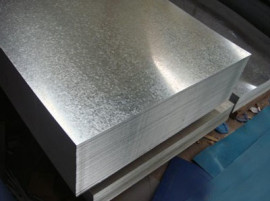 PS sheet 1050 H18: It characterized with very low strength, superior corrosion resistance, highly reflective and decorative, very high thermal and electrical conductivity.
Specifications:
◆ Temper: H18
◆ Thickness: 0.14-0.27mm
◆ Width: 700-1200mm
◆ Surface: mill finish
◆ Packing:Export wooden pallets. Each bundle weight not exceed 2MT.
Chemical Composition GB/T 3190-1996
Aluminium alloy
Si
Fe
Cu
Mn
Mg
Zn
Ti
others
Al
per
all
1050
0.25
0.4
0.05
0.05
0.05
0.07
0.05
0.03
_
Remains
Application:Upholstery, lighting, solar reflection, elevator,  furniture and cabinet,architecture appearance, car inside and outside decoration, etc.
Related posts