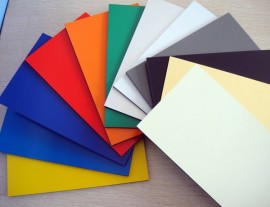 5005 Color Coated Sheet Features
Our 5005 aluminum curtain wall sheet is light, waterproof, anti pollution, color and lasting, diverse shapes, and easy to maintain long-term maintenance. And the performance of the aluminum sheet is a good curtain wall foundation. It can combine with glass curtain wall materials, stone curtain wall materials. Its perfect appearance, excellent quality, so that it is favored by the owners, the weight is light, only 1/5 of marble, glass curtain wall of 1/3, a large margin of the construction and the basis of the load, and maintenance costs are low, the performance of the price ratio. In the current domestic use of curtain wall aluminum, the vast majority of composite aluminum and aluminum alloy sheet.
Regular Alloy & Temper
Typical alloy
Material Status
thickness(mm)
width(mm)
length(mm)
1050,1060,1070,1100,
O、H12、H14、H16、H18、H19、H22、H24、H26、H28、H32、H34、H36、H38
0.2-7.0
30-1700
400-8000
3003,3004,3005
5005,5052,5083,5086,5182,5251
The main products are 5xxx series aluminum alloy plate, used in rail transportation, automobile, shipping, electronic appliances, construction and engineering mold and other fields.
Related posts