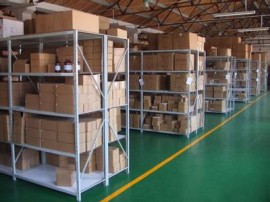 The united Arab Emirates (uae) Global aluminum Emirates Global Aluminium (EGA) in 18, said it would cut 4% of the Labour force as a strategic transformation, part of the cost savings and operating efficiency.
EGA is state-owned enterprise Dubal (Dubal) and ABU dhabi united Arab emirates aluminium (Emal) a merger of the world's fifth largest aluminum company, valued at $15 billion.
, the company said the move is to build a streamlined entities to improve the competitive ability of the company at the same time, will cut 250 jobs.
EGA managing director and CEO, Abdulla Kalban said, because of rising local demand, the company exports will decline in 2017 to 77% of production, exports and the current is 88% of the total output.
At present, the company is in ABU dhabi building a alumina plant, expected can be put into production at the end of 2017, the first two phase of the annual output of 4 million tons.
Related posts